Our Stories
Learn about the many ways the community helps the Eudora Schools Foundation make an impact in the lives of students and teachers, every day.
Deeper Dives 
Listen to our amazing Eudora staff talk about their Foundation programs and hear about the ways you are supporting their students and their work.
Take a Listen...
News
---
Related Articles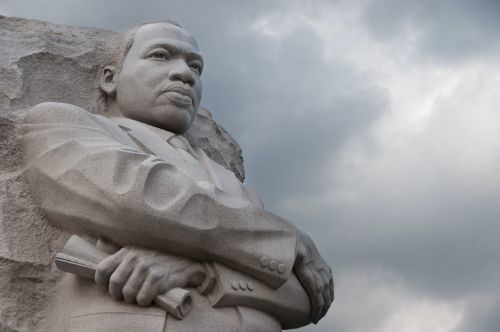 Use this as a reminder to commit acts of service to honor the legacy of Dr. Martin Luther King Jr. Even after the holiday passes, his spirit can carry on. Explore new ways you can give back to your community, involve your family and friends and set attainable goals for yourself.