Our Stories
Learn about the many ways the community helps the Eudora Schools Foundation make an impact in the lives of students and teachers, every day.
Deeper Dives 
Listen to our amazing Eudora staff talk about their Foundation programs and hear about the ways you are supporting their students and their work.
Take a Listen...
News
---
Related Articles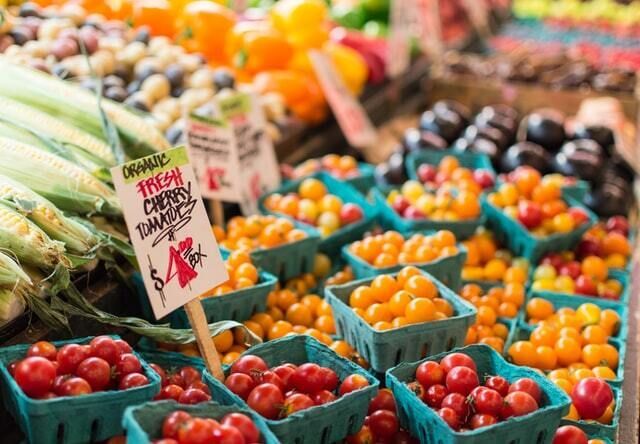 Buying food from farmers and ranchers has so many great benefits. Consider stopping by your local farmers market to enjoy the many advantages it has to offer.