Our Stories
Learn about the many ways the community helps the Eudora Schools Foundation make an impact in the lives of students and teachers, every day.
Deeper Dives 
Listen to our amazing Eudora staff talk about their Foundation programs and hear about the ways you are supporting their students and their work.
Take a Listen...
News
---
Related Articles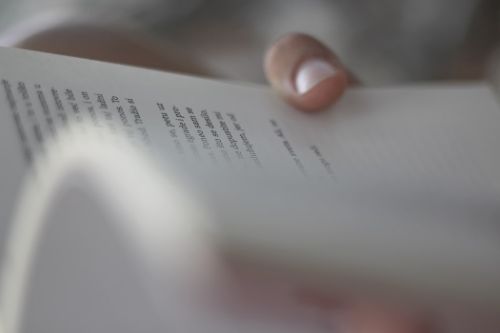 Poetry is a cultural art form that combines both the beauty of literature and an artistic sense of musicality. Here are a few ways to get involved this National Poetry Month.