Our Stories
Learn about the many ways the community helps the Eudora Schools Foundation make an impact in the lives of students and teachers, every day.
Deeper Dives 
Listen to our amazing Eudora staff talk about their Foundation programs and hear about the ways you are supporting their students and their work.
Take a Listen...
News
---
Related Articles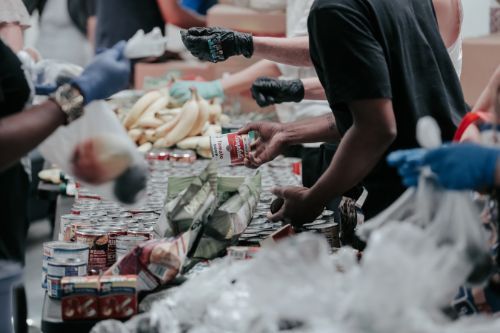 With changing seasons comes more than just pumpkin-spice-flavored everything and crunchy fall leaves. The new season also brings forward new opportunities to do good out in the world.