Our Stories
Learn about the many ways the community helps the Eudora Schools Foundation make an impact in the lives of students and teachers, every day.
Deeper Dives 
Listen to our amazing Eudora staff talk about their Foundation programs and hear about the ways you are supporting their students and their work.
Take a Listen...
News
---
Related Articles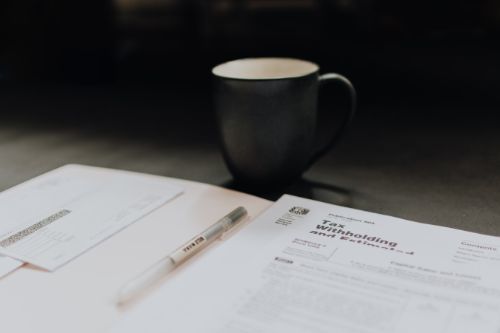 There are those who enjoy crunching numbers, and those who would love to be doing anything else. With March underway and April just around the corner, you may be dreading a certain time of year that's all but looming—tax time.